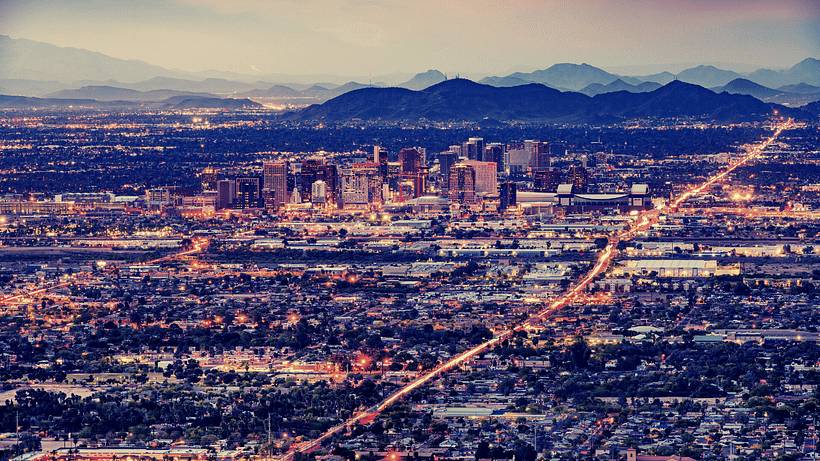 We purchased a single family home in Sedona, Arizona in April of 2021 for $549,000.
We put $54,000 down and financed $495,000.
We spent about $23,000 on minor improvements such as paint, repairs, new doors and furnishings.
We rented is as a short term rental and then converted it to a long term rental.
We received an off market offer for $850,000 and we closed in April of 2022. Our closing costs were about $16,000.
Our cost basis was about $589,000.
Not including the rental income and profit, we made a profit of about $261,000.
Project info:
Single Family

Sedona, Arizona

$549,000

$23,000

$850,000

383%

$261,000