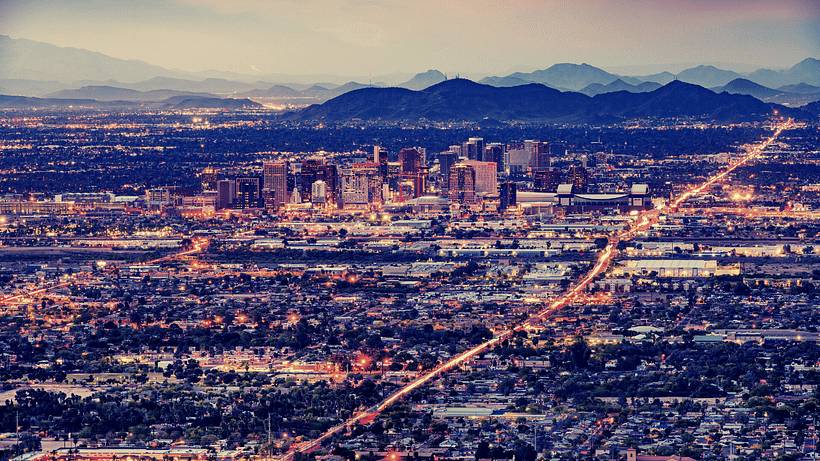 We purchased a four unit apartment complex in Phoenix, Arizona in July of 2020 for $341,000.
We put $86,000 down and financed $255,000.
We spent about $22,000 on improvements such as paint, new hot water heaters, doors, kitchen appliances. etc.
We received an offer we couldn't refuse for $550,000 and we closed in August of 2021. Our closing costs were about $35,000.
Profit of $152,000.
Project info:
4 Multi-Family Units

Phoenix, Arizona

$341,000

$22,000

$550,000

71%

$152,000